Anonymous asked: Do you think Rainbow Brite should be a movie?
hellyeahrainbowbrite: How to make a rainbow Rainbow Brite cake~ 1. Grab a Rainbow Brite cake pan~ 2. Use two boxes of cake mix (we made cupcakes too, so one box is prob enough). Divide into 6 even amounts. 3. Dye each a different color. (Red, orange, yellow, green, blue, purple). 4. Pour in the red first, right in the middle of the pan. Let it flow… Find out how to make the rest...
Rainbow Brite Now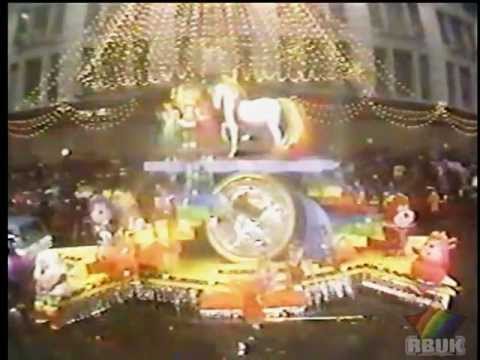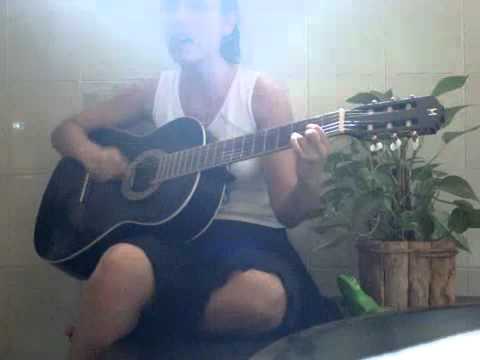 5 tags
1 tag
4 tags
1 tag
1 tag
1 tag
2 tags
Rainbow Brite
kimbaleee: MORE COLOR!  MORE!!!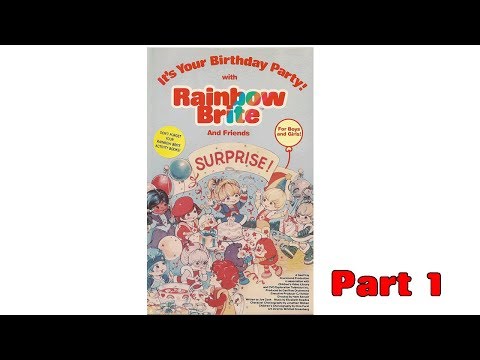 6 tags
4 tags
7 tags
3 tags